ONE LANDSCAPE was inspired by Margie Ruddick's work at the Shillim Retreat and Institute in India. Working at Shillim for over 20 years, Margie learned that there is no formula for building a community to steward wild places and that green infrastructure and best practices alone do not define a sustainable landscape.  

By cultivating a slow, incremental, organic, and collaborative process, we aim to create a more self-sustaining environment than that produced by conventional planning processes and recommendations. ONE LANDSCAPE's goal is to shift from a paradigm of providing external "expert" services into a more collaborative approach. Collectively, we build platforms for the exchange of ideas, tools, and methods. Through this process, we aim not only to make wild places more enduring but to transform ourselves as well.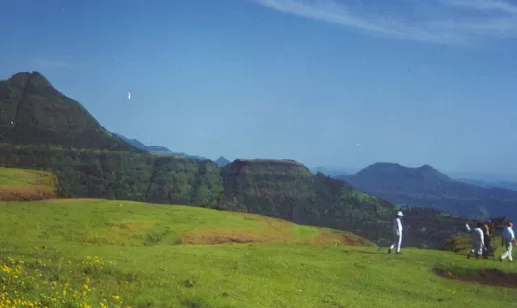 Oikos for ecological services is Pune based ecological consultancy founded and managed by Ketaki Ghate and Manasi Karandikar, since 2002. Oikos has undertaken various assignments related to eco-development, wildlife habitat restoration and eco-tourism destination development.
Oikos has been honored with Ramabai Joshi Award for 'Innovative Management Services' in 2006, by MCCIA (Mahratta Chamber of commerce industries and agriculture), "Unch Maza Zoka" award by Zee Marathi, in August 2013, 'Avani mitra' by Talwalkar trust in February 2014, "Green enterprise" award from Entrepreneurs International in July 2019.
Publications : A CD named 'Grow natives' giving information about 300 native plants. A book
'Nisarg Samvardhan' with the concepts and philosophy for nature conservation and which they have been following. 'Nisargshala' : As set of three books for children of 5th to 7th.
Short Film : 'Varasa' : Documentation of traditional environmental wisdom.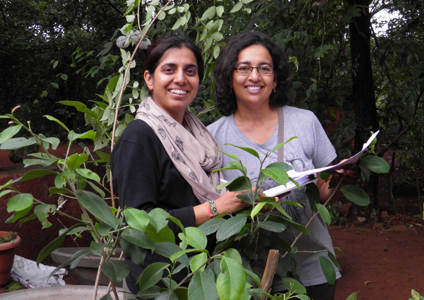 The Wildlife Conservation Trust (WCT) was founded to safeguard India's life-giving ecosystems in a holistic, sustainable manner. Recognizing the interconnectedness between people and ecosystems, WCT uses a 360° approach to conservation by placing equal emphasis on both forest and wildlife conservation and community development.
We work closely with Forest Departments across the country to fortify on-ground protection by training and equipping frontline forest staff. We collect scientific data from the ground to understand conservation needs and devise robust, scalable solutions. Through partnerships with a multitude of sectors including business houses, the Trust is attempting to mitigate human-wildlife conflict and also provide alternatives to fuelwood to reduce the anthropogenic pressure on natural ecosystems and fight forest degradation.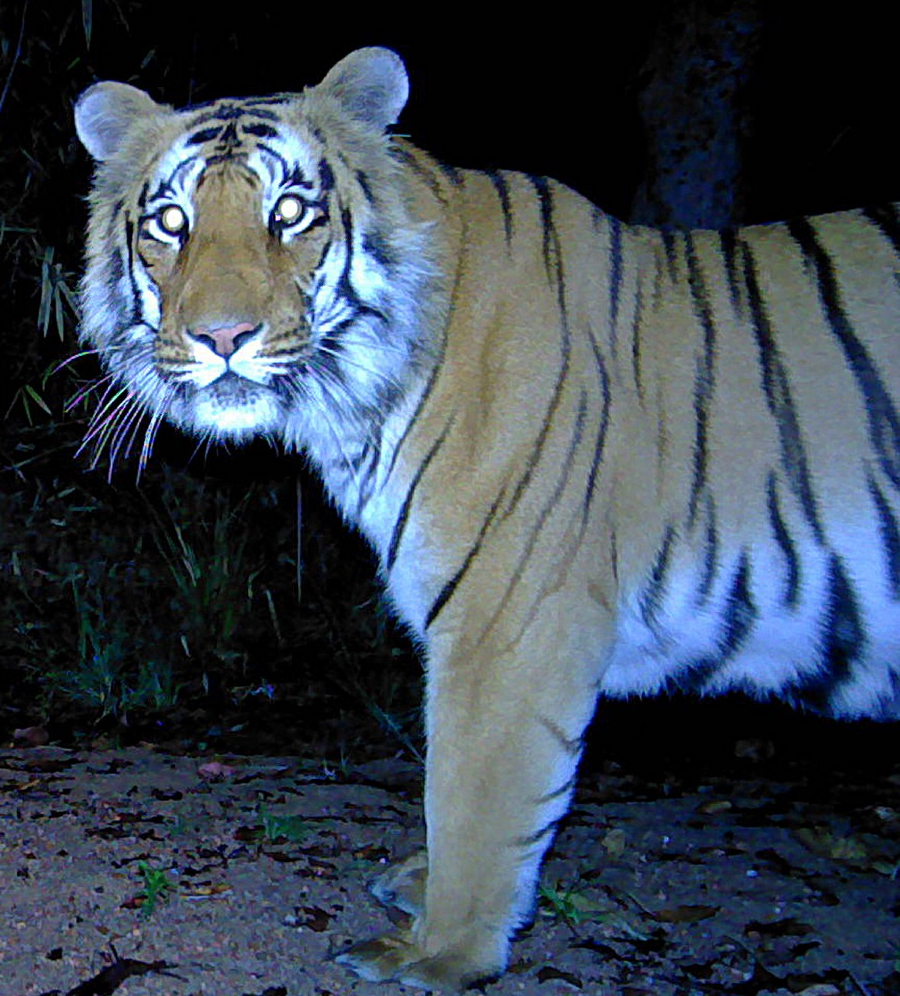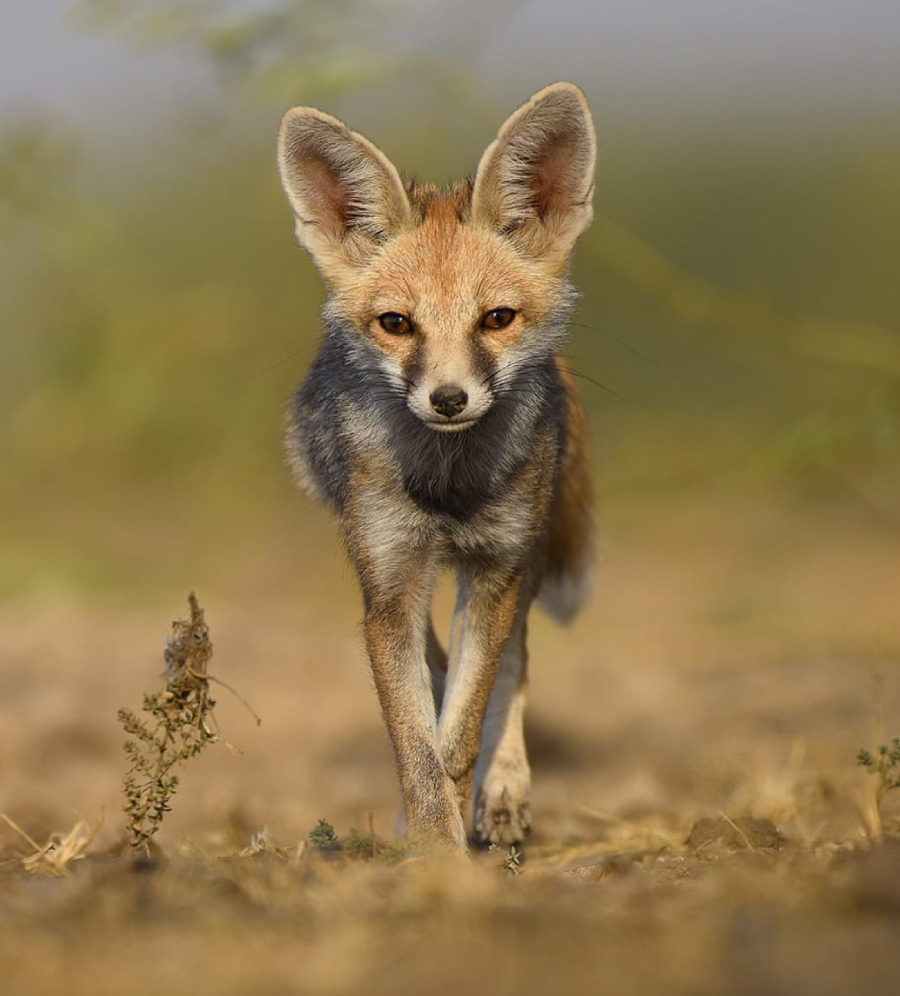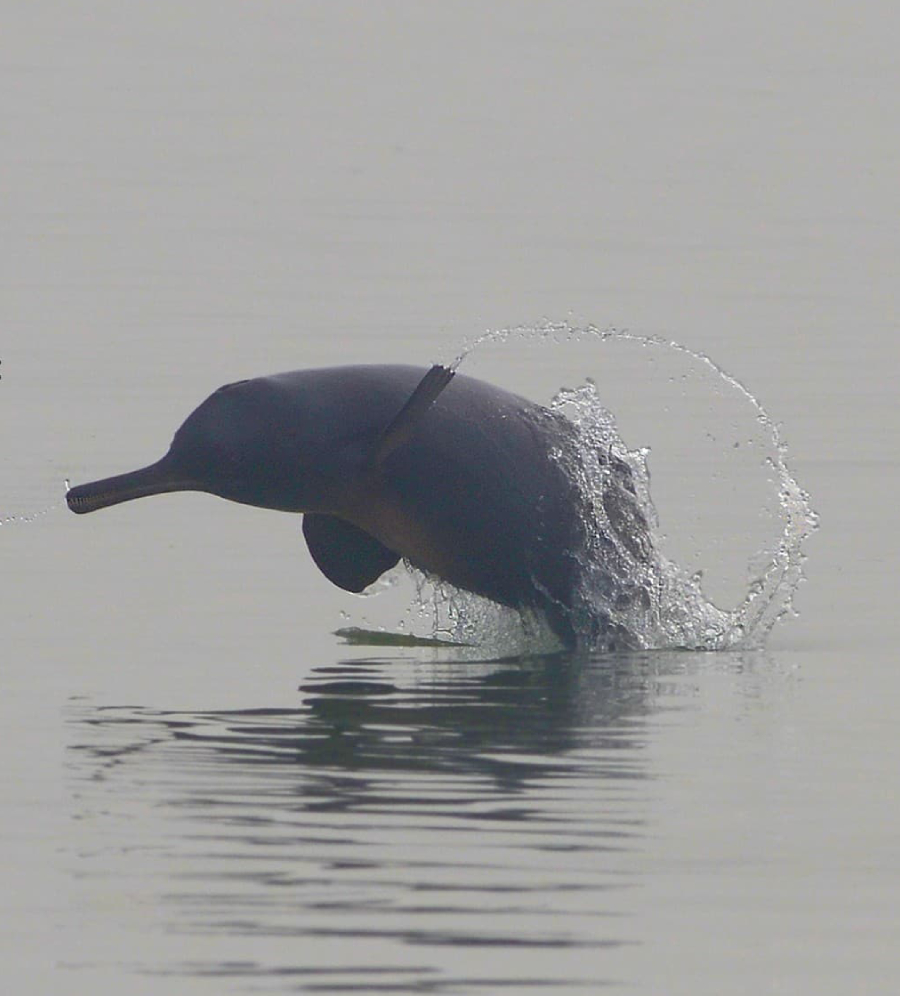 Waatavaran was founded in 2018 by three environment nurturers with an aim to take tangible actions to protect the planet and its vulnerable communities. We believe in nurturing the symbiotic
The relationship that co-exists between humans and nature creates a climate just a habitable environment for everyone. We envision a world where a climate-just and habitable environment is accessible to every individual, regardless of their background or location. Through our work, we aim to ensure that communities are well-informed about the laws and policies that govern their access to and management of natural resources. 
We provide guidance and support to amplify their voices, ensuring that their interests are protected and their rights are upheld.