Far from the madness of the city life, and the din and chaos of all that moder-nity has to offer, lies Shillim Institute, nestled in the lap of the lofty Sahyadri, on a pastoral 2,000-acre estate. Be it coming together for research works, contributing on rare projects or participation in events, Shillim Institute is all about spreading the consciousness on Ecology, Sustainability, Conservation, Community and Wellness, issues we all aware of but haven't done enough about.
It's the place of coming together of people with discerning interests in nature, a forum to discuss and exchange thoughts and ideas, a platform to re-solve issues and problems. It's the perfect melting pot of amalgamating newer ideas and greater vision, keeping the greater good in mind.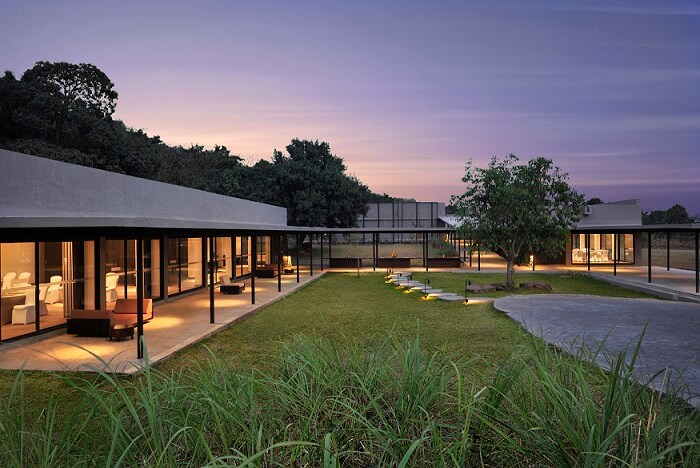 The Shillim Institute has planted more than 110,000 native trees and conserved over a million in the Shillim area since 1999.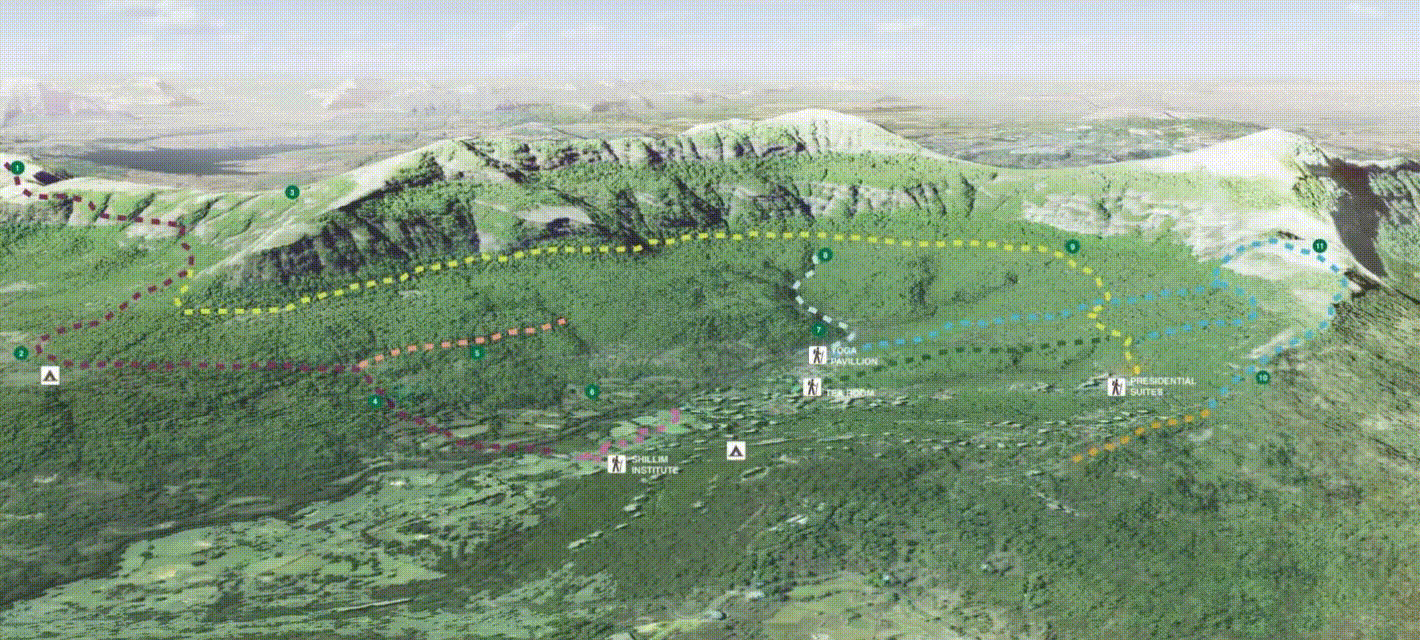 Flora and Fauna of Shillim