Every organism, small or big, depends upon the environment. Derived from two Greek words "oikos" which means habitation, and "logos" meaning discourse, ecology implies a scientific study of habitations of organisms. Shillim Institute converges both these thoughts and therefore is an extraordinary place for natural exploration, an adventure to be cherished, a habitat of thousands of animals, birds, insects, reptiles, mammals, butterflies and others.
Shillim Institute being set in the Western Ghats, is also known as the Sahyadri or the Benevolent Mountains. A hotspot of biological diversity, the place is wildly alive with the vibrance of a life that is dependent on a very fragile ecosystem under threat. It is a perfect harmonious setting to conduct research on ecology, to compile an accurate database of the biodiversity of Shillim. From an educational and research point of view, the Shillim Institute furthers the cause of ecology when it comes to understanding the evolving patterns in the ecosystem, along with the changes and disruptions involved with it.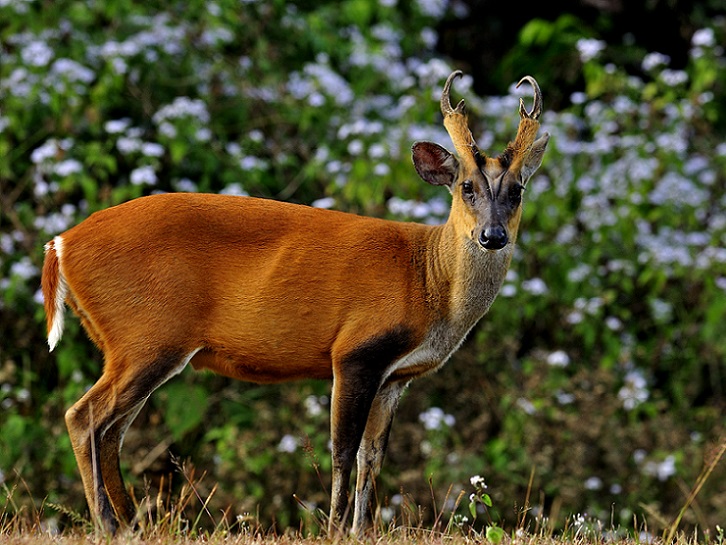 The research helps to create a database detailing the flora and fauna of native, non-native and endemic species in this wonderland. This study on ecology helps to structure the Institute's future projects on biodiversity across the Western Ghats. The Shillim Institute shares opportunities to discover nature in its varied multitudes to understand unique animals, plants, and organisms, studying their lifecycles and discovering interesting ways as to how they this ecological balance can be preserved.