Maintaining an optimal level of wellness is crucial to leading a quality life. The optimal level of wellness is achieved by soothing stress, consuming a balanced diet, reducing the risk of illness and safeguarding positive interactions. Healing is a process of becoming cognizant and making the right choices towards a fulfilling life.  It is more than being free from ailments; it is a dynamic progression of growth towards a revived self, of better health, happiness, and prosperity.
Irrespective of age, it is wellbeing is the cornerstone of the quality of life. It determines how we feel, looks, interact and thrive in life. It is the conscious development of the entire self. Embarking on the journey to wellness is a process of looking for things to make oneself a healthier and happier human being. It is about putting in efforts to look for countless ways to cultivate oneself on an ever-changing path of wellness.
Shillim Institute has also planned a Wellness Seminar in association with Columbia Global Centers – Mumbai, in September 2019 to discuss on the topic MICROBIOME MATTERS : Data, Diet, and Treatment of the Gut.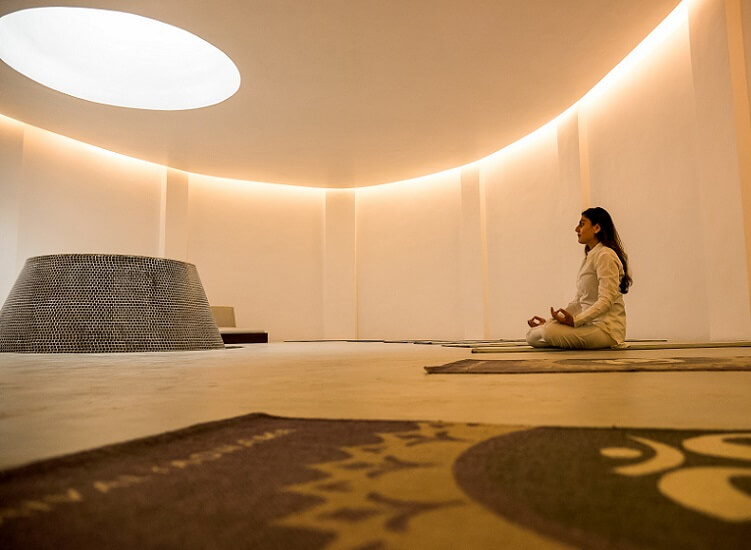 The seminar is organised to deliberate upon cutting-edge design frameworks that situate humanistic and holistic paradigms at the core of medical practice. Invited participants include distinguished academics and practitioners from national and international organisations. By providing a platform for knowledge-sharing and discussion, the program will create an interdisciplinary network of thought leaders and professionals and initiate guidelines for integrative health design that are relevant to the Indian context.
Shillim Institute and Columbia Global Center Seminar