Denzil de Souza – Chairman
Born in Mumbai, India in 1961, Denzil de Souza spent his working life developing the family business, P.N. Writer & Co. – a relocation company that was bought by his late father, Mr Charles de Souza, in the late 1950s. Denzil joined the business in 1978, which was then under the management of his father and late brother, William de Souza. Their mentoring instilled values of excellence onto him and greatly influenced his work ethic and outlook on life. With William, Denzil transformed Writer from a single location, 20-employee, single service company into a multi-location, multi-business organisation.
In 2005, the company expanded its operations across the Middle East, including Singapore, and has maintained these networks ever since. The start of 2013 marked the year that Hilton Shillim Estate Retreat & Spa, a project that had been planned for 20 years, was opened. The retreat is set in a massive nature conservation site with its focus on sustainability and wellness. In his spare time, Denzil likes to get involved with NGOs that support the rehabilitation of alcohol and substance users. He is also part of the Shillim Institute, whose goals are to preserve the ecosystem of the Shillim Estate and to incorporate art and culture into life at the retreat. Denzil is married to Consuelo Sanchez, a Spanish born national, and together they have two children names, Lia and Dylan.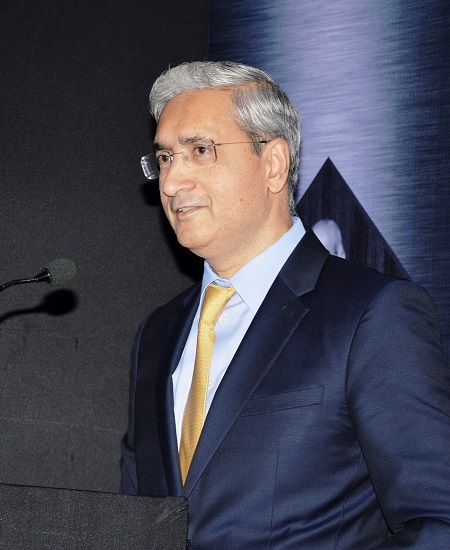 Margie Ruddick – Board Member
Margie Ruddick has been recognised, for over twenty years, for her pioneering work in the domain of landscape architecture. Winner of the 2013 Cooper-Hewitt National Design Award in landscape architecture, Margie has forged a design language that assimilates ecology and culture. Her transformative design for New York's Queens Plaza has won awards for endorsing a new idea of nature in the city, where stormwater, wind, sun, and habitat merge within an urban infrastructure to create a more sustainable vision of urban life. The concept design for the new waterfront at Stapleton, in New York City, brings the harbour and city together in a park with cove and tidal wetlands, catalysing the revitalisation of this historic State-n-Island district.
Margie has taught at Harvard's Graduate School of Design, Yale, Princeton, The University of Pennsylvania, Parsons School of Design, and Schumacher College in England. In addition to the Cooper-Hewitt 2013 honour, her many awards include the 1998 Waterfront Centre Award and the 1999 Places Design Award, along with the well-known environmental artist Betsy Damon, for the Living Water Park. Her work has received awards from the American Society of Landscape Architects and the American Institute of Architects. Margie was named as one of the top ten women in green design by the Green Economy Post in 2010.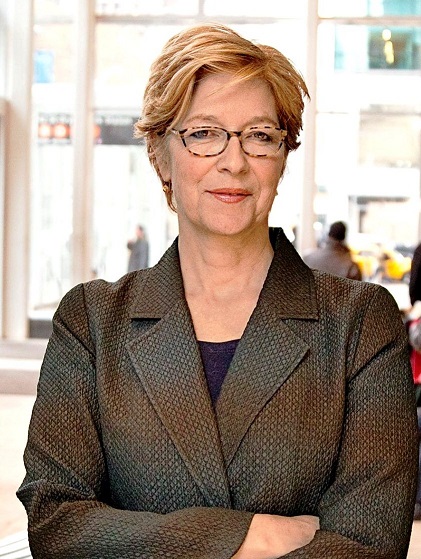 Karen de Souza – Director
Karen is the last child and only daughter of the late William de Souza. She joined the Shillim Institute as Director in January 2015. She studied international business management and economics in Brussels and is fluent in French. Her father's love for nature instilled a calling to conservation, as a young girl, through their visits to the Western Ghats.
Her interest in sustainability began nearly a decade ago with a growing interest in food. While working in Brussels with a renowned Michelin Star chef, she understood the relationship between sustainability and the production of quality ingredients. This realisation led her to seek a deeper understanding of how to balance the impact of people on their environment. Karen subsequently worked on a project to restore native plant species in Southern California during a sever decade of drought and recently set up the organic farm at Shillim, applying the same balance of a forest ecosystem. Karen has set up the Shillim Institute with a focus on research and project implementation in conservation, sustainability and healing.