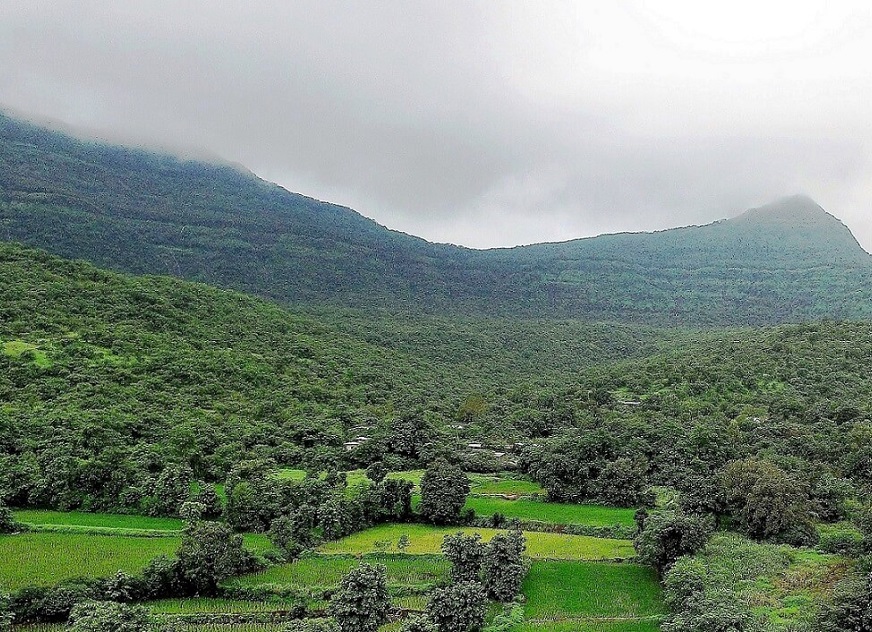 The mission of the Shillim Institute is to generate ideas and facilitate positive action in the areas of conservation, sustainability, community and healing. The Institute is a platform for knowledge and action, a forum for people to share ideas and life works, a gathering place to share information and solve problems, and a site of cultural exchange. It is a learning center and a meeting place, which is dedicated to offering individuals the opportunity to share relevant knowledge and principles of conservation and sustainability that had been developed during its planning and designing process.
Learning is at the heart of everything we do at the Shillim Institute. That is why we practice programmes for visitors, local communities and people at large. The Institute supports various educational methods, which include research, projects, teaching, environmental monitoring, discussions and debates.
The Institute's mainstay is to advance the understanding of sustainable development, and the interrelationship between humans and ecology by providing programmes to translate that knowledge for use by students, the broader community and policymakers alike. In addition, the Institute seeks to bring together people from a wide range of disciplines, including music, arts, science, business, for example, to learn in a multidisciplinary and integrated environment.