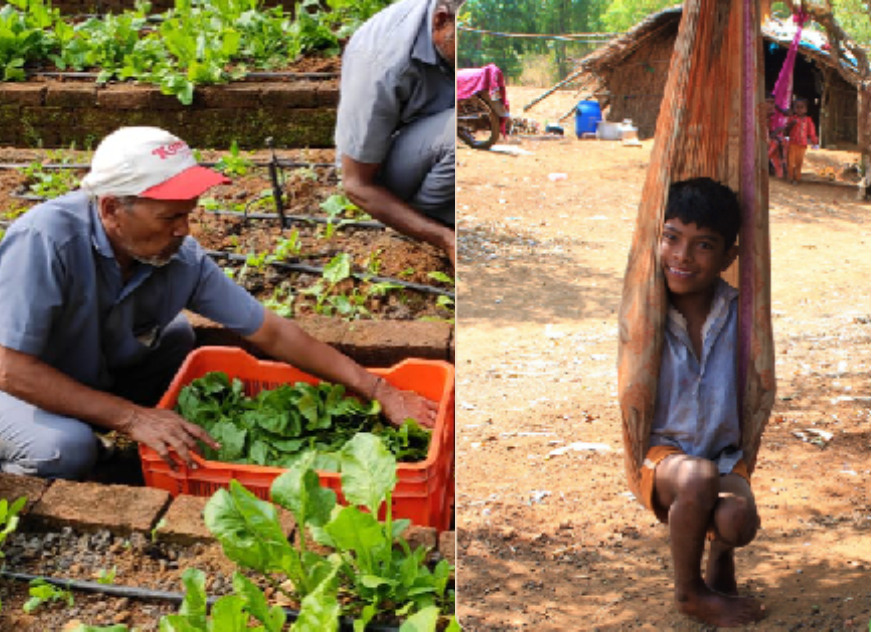 Architectural Studio
The Shillim Institute offers itself as a lab while providing support and space for Making, Design & Planning studios. 
 Informal studios offer architects, designers, landscapers, and students from various architectural associations in India and across the globe, a platform to engage and exchange information on regenerative development, bringing ecology of fragile landscapes like the Western Ghats to the forefront of building and policy making. The studios promote engagement with local craftsmen and artisans from around India.
Regenerative  Agriculture Program
Our regenerative agriculture program aims to  transform farming practices by promoting  environmentally friendly and sustainable techniques.  We provide training, resources, and technical  assistance to farmers, equipping them with the  knowledge and skills to implement regenerative  practices. These practices include soil conservation,  crop rotation, organic fertilizers, and agroforestry.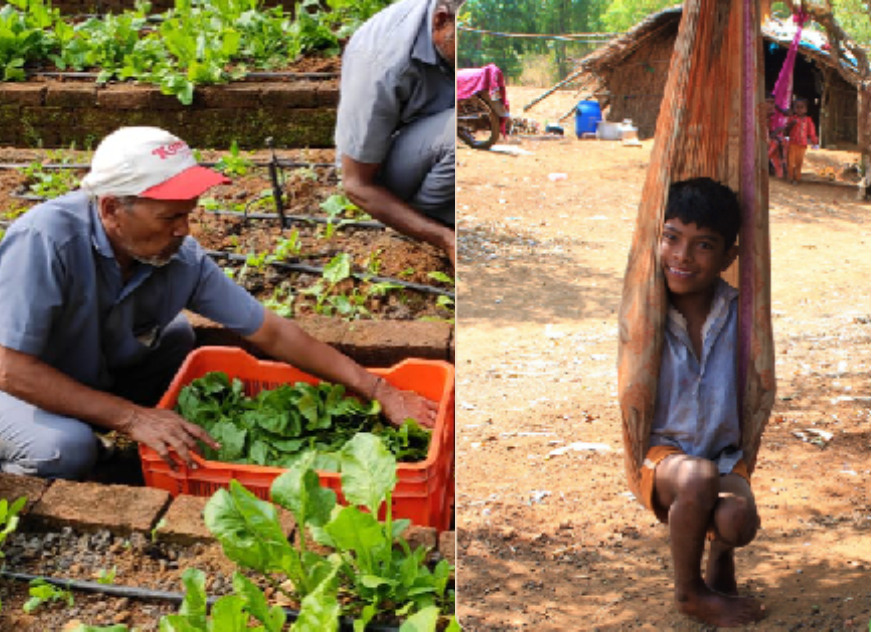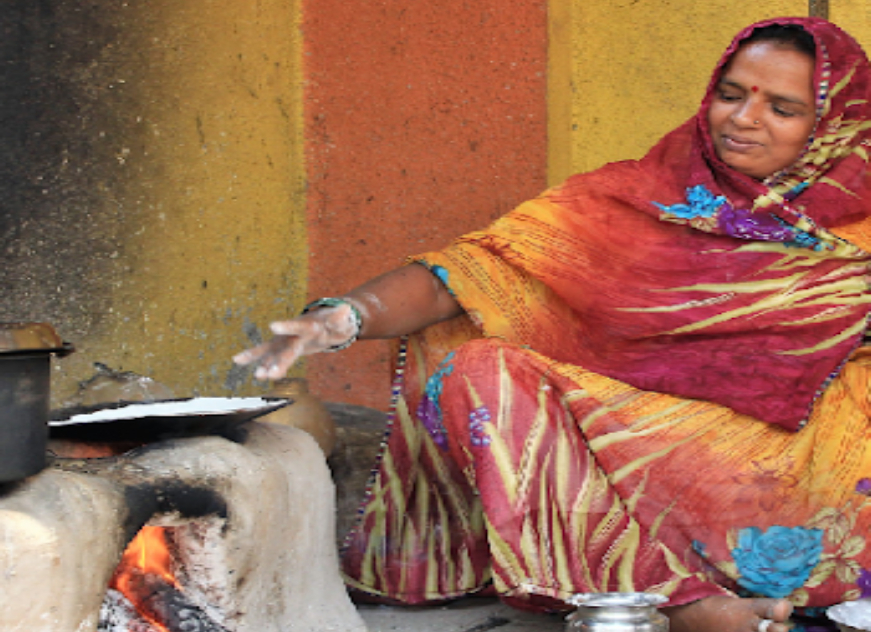 Community Health and Safety
Building on last year's programs, we will be conducting training and awareness programs on Community health and safety:
Training on Snake handling 

Forest guard training
Health Van
Medical dispensary